Jlyasdi's Journey
Jlyasidi (jŭ lä' sĭd ē) Jesus Love You and So Do I
View all of our latest prayer requests and let our families know that you're praying for them.
Our Latest Prayer Requests and Updates
JJ GRADUATE- Rylee Kate- Psalm 121:1-2
Rylee Kate made it almost 2 weeks at home before she has to revisit the hospital once again. She was admitted for aspiration pneumonia. Rylee Kate has now tested positive for COVID. PLEASE continue to pray for her as well as her team that has her on an aggressive treatment plan. CLICK HERE to
NEW 609 DAYS JJ GRADUATE- – Baby William -Psalm 46:1-3 Baby William was born on 5-14-20. He has graduated from the NICU to Pediatric ICU to a Pediatric room AND WILLIAM'S GRADUATION DAY HAS FINALLY ARRIVED!!!!! Thank you sincerely for each and every Prayer Warrior that has stood in the gap during William's 609 Day Journey!!! God is so Good!!!
UPDATE NICU- Baby Brooks- 1 Thessalonians 5:17
Baby Brooks was born on 11-29 at 26 weeks weighing 1 lb. 9 oz. Baby Brooks has an infection in his lungs. They have started steroids and antibiotics. Please pray his oxygen can be decreased and he can rest while antibiotics work. CLICK HERE to add YOUR prayer ⇒638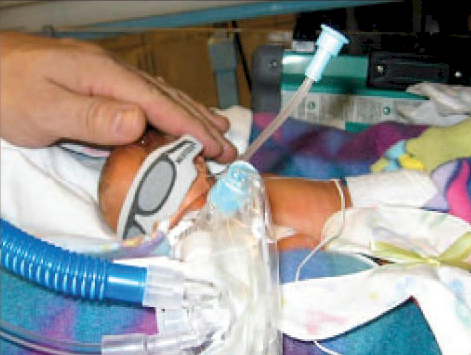 Jlyasdi's Journey is a non-profit organization that is a Christian-based Antepartum / NICU (Neo-natal Intensive Care Unit) service. Our mission is to provide encouragement and support to families who are on the Antepartum Unit or who have a baby in the NICU.
Jlyasdi's Journey offers comfort, encouragement, hope and healing to those who may have an intense and immediate need for God's touch in their baby's life.