Jlyasdi's Journey
Jlyasidi (jŭ lä' sĭd ē) Jesus Love You and So Do I
Come paint "A New Day"
In this new year with us
Sunday, February 26
3:00-5:00pm
at Painting with a Twist.
Cost: $38/person
Registration is now open at the link below.
The best part is a portion of all proceeds will go directly to Jlyasdi's Journey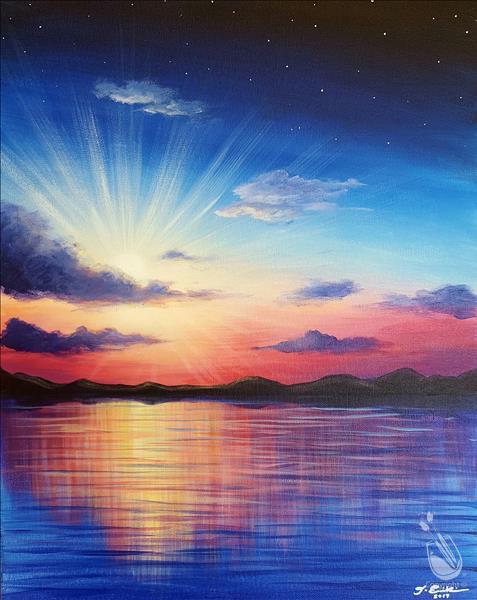 View all of our latest prayer requests and let our families know that you're praying for them.
Our Latest Prayer Requests and Updates
EXCITING UPDATE NICU TWINS- Baby Mia & Baby Brooklyn- Romans 15:13 Baby Mia and Baby Brooklyn were born on 4-5-23. Baby Mia was born weighing 3 lbs. 14 oz. Baby Brooklyn was born weighing 3 lbs. 6 oz. Baby Mia has GRADUATED from the NICU. Baby Brooklyn now weighs 6 lbs. Please pray as she is coming up fast on
UPDATE NICU- Baby Fred- Phil. 4:6 Baby Fred was born on 1-27-23 at 25 weeks, weighing 1 lb. 12 oz. He is NOW weighing in at 7 lbs. 7 oz. He is increasing bottle feeds but has had to slow down past couple days. He is on .1L of oxygen and talk of trying room air in near future. He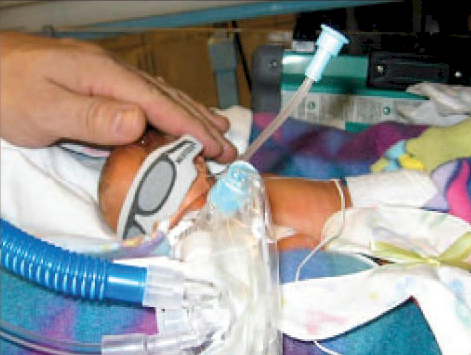 Jlyasdi's Journey is a non-profit organization that is a Christian-based Antepartum / NICU (Neo-natal Intensive Care Unit) service. Our mission is to provide encouragement and support to families who are on the Antepartum Unit or who have a baby in the NICU.
Jlyasdi's Journey offers comfort, encouragement, hope and healing to those who may have an intense and immediate need for God's touch in their baby's life.