Jlyasdi's Journey
Jlyasidi (jŭ lä' sĭd ē) Jesus Love You and So Do I
View all of our latest prayer requests and let our families know that you're praying for them.
Our Latest Prayer Requests and Updates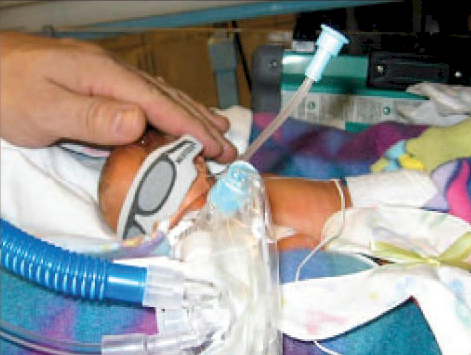 Jlyasdi's Journey is a non-profit organization that is a Christian-based Antepartum / NICU (Neo-natal Intensive Care Unit) service. Our mission is to provide encouragement and support to families who are on the Antepartum Unit or who have a baby in the NICU.
Jlyasdi's Journey offers comfort, encouragement, hope and healing to those who may have an intense and immediate need for God's touch in their baby's life.