Jlyasdi's Journey
Jlyasidi (jŭ lä' sĭd ē) Jesus Love You and So Do I
View all of our latest prayer requests and let our families know that you're praying for them.
Our Latest Prayer Requests and Updates
PRAISE UPDATE – NICU GRADUATE- Rylee Kate- Isaiah 49:16 UPDATE from Rylee Kate's Mom-Since all her tests came back clear the best explanation they have was a vasovagal syncope since she has returned to normal baseline neurologically. We are planning on getting to go home TOMORROW and plan to finally be able to celebrate her birthday. So incredibly grateful for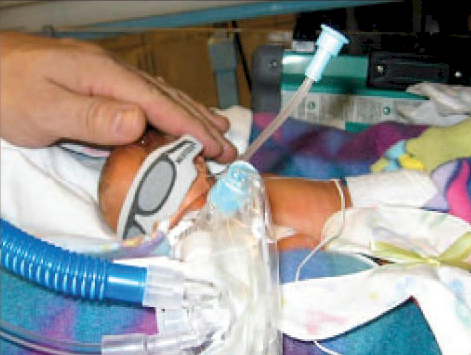 Jlyasdi's Journey is a non-profit organization that is a Christian-based Antepartum / NICU (Neo-natal Intensive Care Unit) service. Our mission is to provide encouragement and support to families who are on the Antepartum Unit or who have a baby in the NICU.
Jlyasdi's Journey offers comfort, encouragement, hope and healing to those who may have an intense and immediate need for God's touch in their baby's life.