I would like to personally say thank you to J.J.'s Miracle Team. J.J. was born 3 months early in January of 2007 weighing 1 lb. 15 oz. My family was told that it was a highly risky emergency delivery and that they could possible lose one or both of us. We had the best of the best care in the world. I know that without JESUS, the head of her miracle team, she would not be here. It was evident that J.J.'s Doctors and Nurses were not only compassionate and dedicated beyond belief but they also allowed Jesus to work through them. I would also like to thank my family, friends, church family and thousands of prayer warriors around the world that prayed without ceasing for J.J.
J.J. does hospital visits, delivers gifts, and often asks to say the prayer when we meet with families. She is such a blessing!
Thank you to J.J.'s Miracle Team - Jesus, Dr. Chris, Dr. Mauldin, Dr. Akhuini, Mrs. Leona, all the other NICU nurses and the thousands of prayer warriors - to you I am eternally grateful. I can truly say JLYASDI - Jesus Loves You And So Do I.
In Christ's Love,
Jodi Childress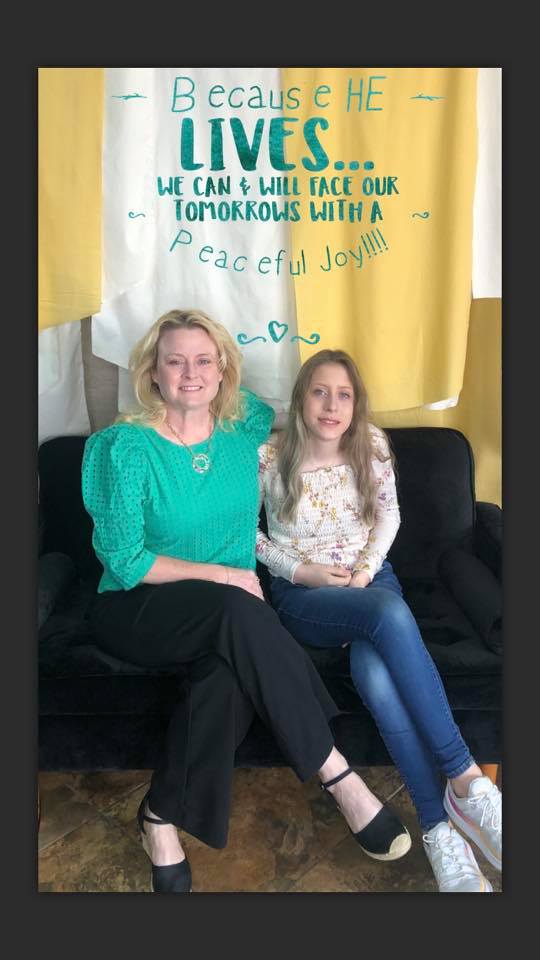 Dr. Chris
Ancor Health Center
Dr. Chris- Neonatologist over the GSMC-NICU during J.J.'s 2 month stay. We are continually blessed by him and are honored for him to be on our Jlyasdi's Journey Board.
Dr. Mauldin- Dr. Mauldin believes in the power of prayer! He prayed with my family before J.J. was born. He told them that we were going into an emergency delivery and could lose one or both of us. He told them the outcome was in Jesus' hands.
JJ's Favorite NICU Nurse!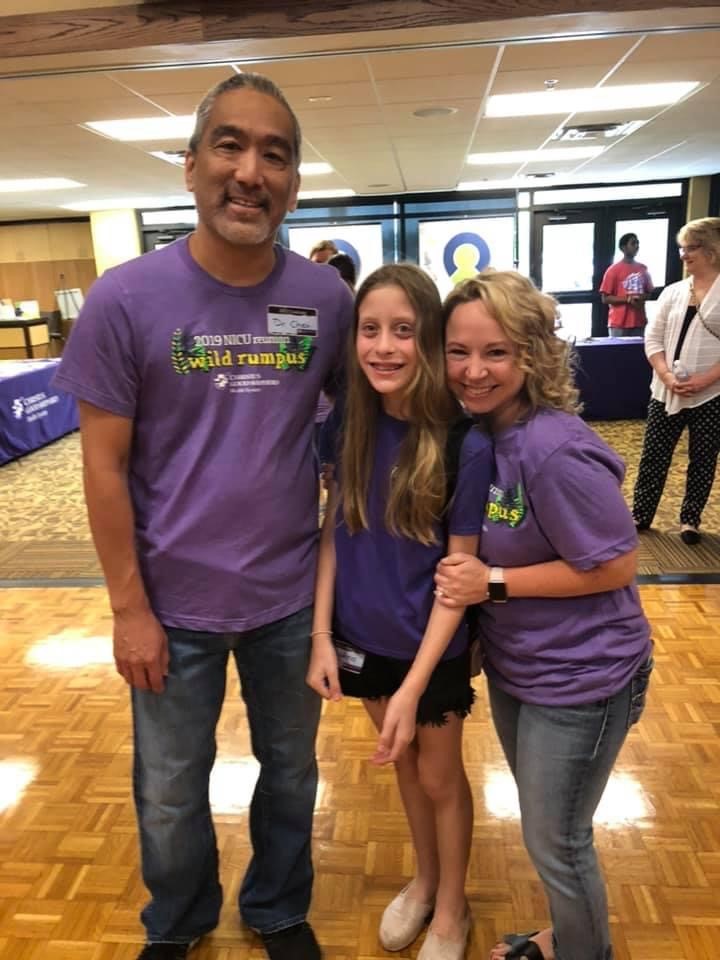 Dr. Chen & Amanda
Longview Pediatrics