Our family had a preemie 3 months early. Our daughter, Jimmi Jlyasdi, weighed 1 lb. 15 oz. Jlyasdi stands for "Jesus Loves You and So Do I." As we were going through the emotional roller coaster of the NICU with our baby girl, we saw the many needs of the other families.
We found that there was nothing more powerful than prayer, especially during this crisis. The power of prayer unfolded as friends, neighbors and people around the world prayed for our baby.
A friend, loved one or prayer warrior, may click your prayer request to let you know they have prayed for you. Within minutes, you will receive an email letting you know that another prayer has been offered on your baby's behalf.
Jlyasdi's Journey will send you prayer notifications during your Antepartum/NICU journey.
Prayer requests and updates on the baby's condition will be distributed to prayer warriors through the Jlyasdi's Journey website, emails, and Facebook.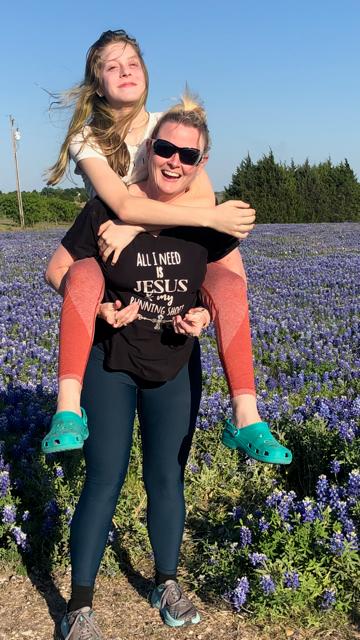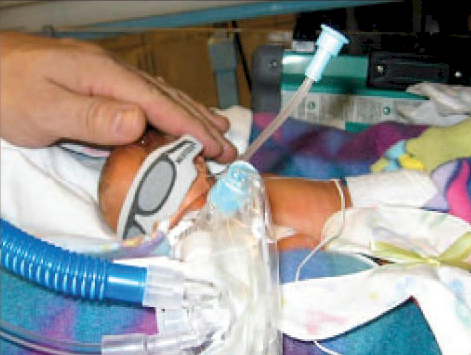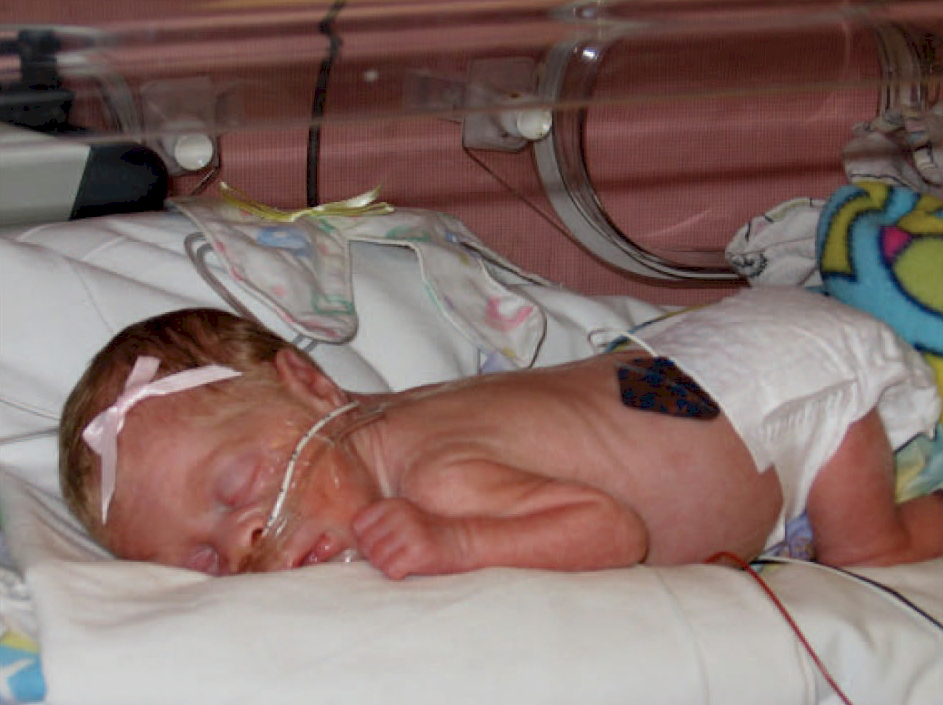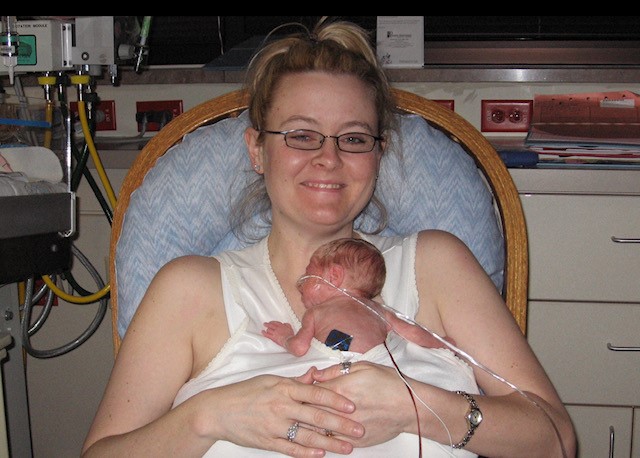 Encouragement Services Provided:
Antepartum Unit
Encouragement / Prayer Notifications
Gift Bag: Activities designed for bed rest
Opportunities to be on a prayer team
NICU
Encouragement / Prayer Notifications
Gift Bag: Baby items
Inspirational Greeting Card, including prepaid gift card
Opportunities to be on a prayer team